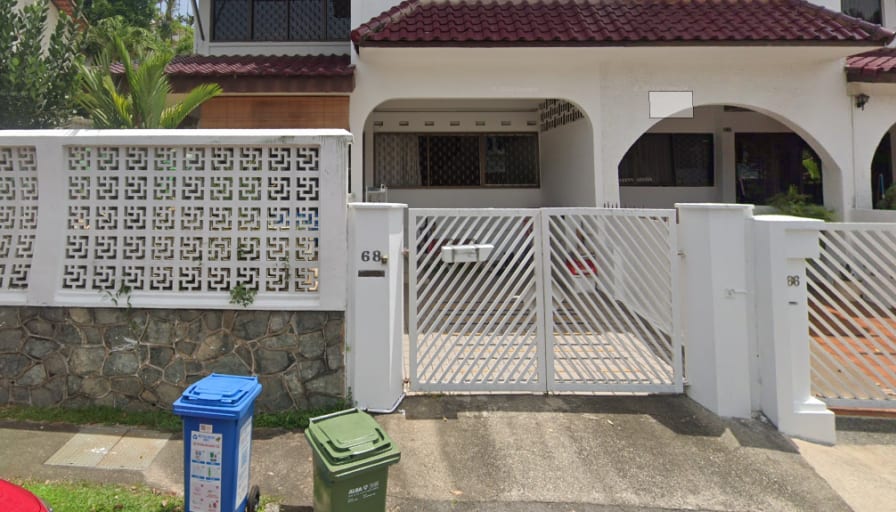 Featured
Free to message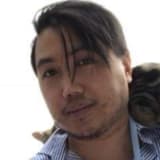 Chun Tin Road
Bukit Timah, South West Community Development Council 599644
Room furnishing
Unfurnished
Preferred gender
Anyone welcome
Stay length
12 - 60 months
About the room
Rare Opportunity to Become a Founding Member of a LEGENDARY HOUSESHARE!
Hello, we're C&K, and we've found a gem! We're looking for intrepid people to come aboard our ENORMOUS semi-detached located in Beauty World.
Creatives welcome! Creators desired! Cat lovers a must! 5 Bedrooms and 4,000 sq ft!
Perks: Mansion Living on a Single Room Budget + Cavernous Interior + SPAAAAAACE + 6 Min Walk to the Blue Line (Beauty World) + 24H Supper Spots for days + A Tabula Rasa: An opportunity to decorate your own space
Cons?: Vintage looks and 60's Decor- It's a timewarp! +
Really big, so you'll need to bring some furniture or invest in your own + 2 Shared Bathrooms: Only one room is equipped with an En-Suite, so some people will have to share! + A Tabula Rasa, so still completely empty! Will need some effort to decorate and furnish. + Not for people with allergies lol, we have cats
There is a massive outdoor area which we are planning to turn into an urban farm. There will also be kittens around so animal lovers a must!
We have dining tables, a fridge and washing machine and some furniture, but you'll need to furnish your own room!
We love to socialise so plenty of movie nights, barbeques and board games will be happening! We're ultimately looking to build a community and home, not to fill a room- Looking for like-minded souls to join us!
En Suite Room - $1800 Available! Inside Room - $1400 Available! XXL Room - $1600 Available! Quiet Room - $1400 Available!
About the roomies
Chris- Creator and Chef! Multipotentialite or do I just have ADHD? Loves tabletop games, competition, cooking and starting new ventures! Kim - Legal Eagle and Small Animal Lover
Christopher's verifications
Phone number
SG 8611 XXXX