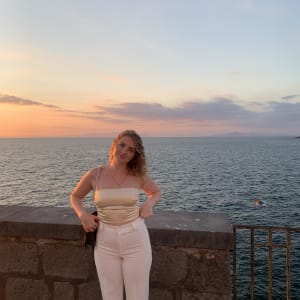 Léonie, Arnaud & Arnaud
22, 23 & 23 years · Student
Looking in: Singapore North.
Accommodation for
As a group of friends
Ready to move
September 9
Description
We are from Switzerland and we are in Singapore until the end of January. We are all students and we love discover new things and we like to party but not to much because we have to study though!