This listing is no longer available.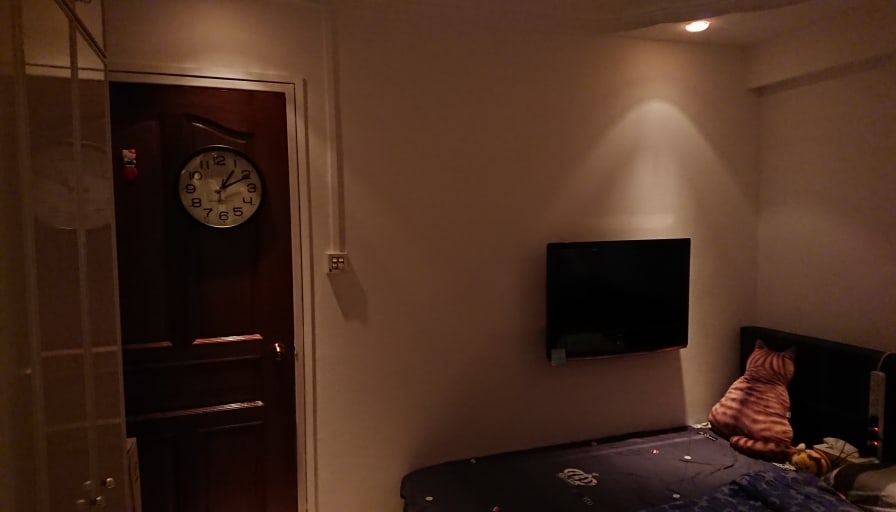 Free to message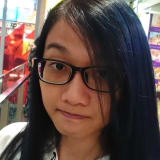 Woodlands Drive 60
Singapore, North West 73
Stay length
1 - 60 months
About the room
Located right next to woodlands mart, with a 24 hours giants, 24 hours mac and 24 hours 7-11. walking distance to bus stops, with bus services 913 and 964. just two stops to admiralty mrt! room comes with air con, a queen sized bed TO BE SHARED, my own wifi (cost is included in the rental $ stated above), and comes equipped with an annoying but fun loving room mate (me! HAHA). you pay 20% of the electrical/water/utilities bills, i pay 80% since i manage the unit. monthly average usage (before covid19) is around $80.
heavy cooking is fine too, btw. got cat prolly can also, but might need to confine to the room. just make sure he/she doesn't scratch my stuff, pls :'( drinking is fine too. smokers need to smoke out of the unit. soz.
About the roomies
apartment itself comes with a couple in the master bedroom (next door), and another co-tenent (Chinese) and his dad (Chinese) in the room opposite mine. the room is to be shared between you and me.
so. yes. about me, yea? 30, Chinese, female, a full time gojek driver, regular clubber, and street dancer. extremely friendly and easy to initiate conversation with! ENFJ if mbti matters to you. highly prefer a fellow extrovert to room with me. I mean, introverts are welcome too but you might just be overwhelmed by my antics LOL. repeat – i'm EXTREMELY friendly. just a warning hahah.
update: covid19 situation so i'm mostly home. viewing / interview can be arranged via video calls.
update: contrary to photos shown, room now comes with 4x full length mirrors mounted on 4 of the cupboard doors.
update: my occupation is now unclear due to covid19 situation. currently employed as a full time f&b staff.
*roommate must be fully LGBTQ+ friendly as well. **looking for just 1 female roommate, by the way. ***vibe and personality 100% important, no racial preference. social interview(s) required.