This listing is no longer available.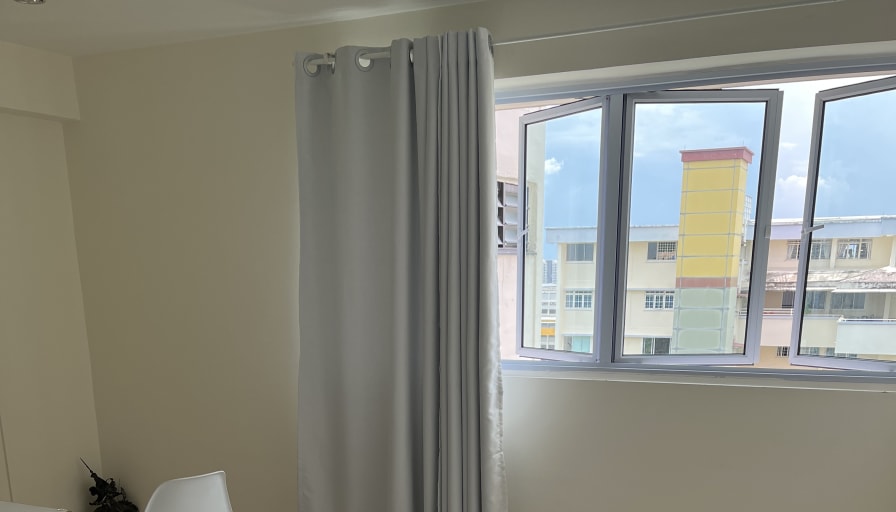 Jason's room
Singapore, North 569900
Preferred gender
Anyone welcome
Stay length
3 - 12 months
Background checks will be required for this room
Learn more
About the room
ROOM NOT AVAILABLE
Common room close to mayflower mrt. Will Furnish with bed and wardrobe to fit your requirements. The room is currently used as WFH office so is rather empty. Located in a quiet neighbourhood close to nature parks and other amenities
About the roomies
We are a couple in our 30s looking for a flat mate to share an apartment with. There are amenities nearby and 4 min walk to the new mayflower mrt station on the Thompson East Coast line.