This listing is no longer available.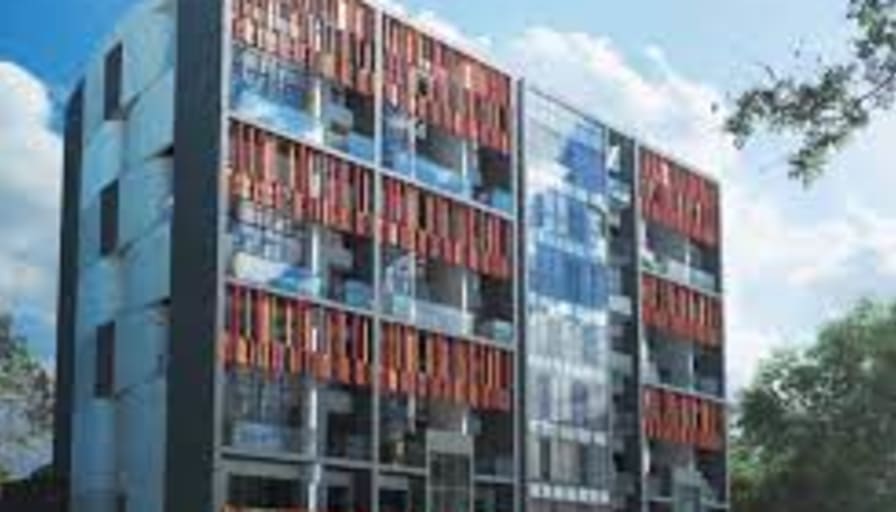 Updated
Free to message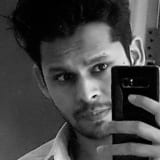 Kartikay's room
Singapore, South East 388107
About the room
Looking for a replacement for 6 month or if the tenant like to continue that's also fine. Condo at level 5 with a balcony. Fully furnished flat with all the amenities and no restrictions.
About the roomies
2 Malaysian guys(brothers) in other room. Friendly and chill. Nice land lord and no brokerage.