This listing is no longer available.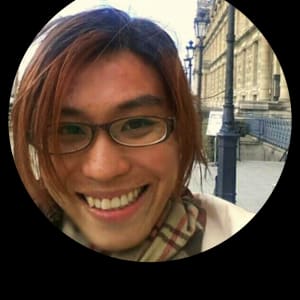 Lee
Other · 39 years · Consultant
Looking in: Singapore North.
Looking to stay
12 months
Description
I have 2 cats and are looking for a housemate (or 2) that is cat-loving. Unfortunately one of my cats isn't too chill towards other pets :( we're looking for in the west and central area. I love to eat and cook, and can bring most of the furniture if needed! Preference to a place near amenities and relatively walkable to the train station. I work mostly from home! Looking for reasonable housemates in terms of budget in today's crazy rental market.
Lee's verifications
Phone number
SG 9177 XXXX